- LAND RECLAMATION & PIPELINE RESTORATION -
- OILFIELD RECLAMATION - ENVIRONMENTAL REMEDIATION -
The Agroworks Story
We're Jessica and Trevor O'Dwyer, and we founded Agroworks in 2004.
We are proud of the progress Alberta and British Columbia have made. We understand the need for increasing infrastructure like utilities and oil and gas pipelines. However, the lack of attention given to land reclamation and environmental remediation frustrated us. If the land is disturbed, don't we all have a responsibility to restore it?
"We think so. This is why we started Agroworks."
Our promise to you is...
1. We will always respect the land and the landowner.
2. We will always conduct ourselves with passion, professionalism, and care.
3. We will do everything in our power to return disturbed lands to a state of total health and vitality.
4. No competitor will provide better results or a better customer experience than Agroworks.
Contact us today to discuss your environmental remediation, land reclamation, and pipeline restoration needs.
Now scheduling for projects in:
Alberta (Grande Prairie, Sexsmith, Spirit River, Beaverlodge, Hythe)
British Columbia (Peace Country, Fort Nelson, Fort St. John, Dawson Creek, Chetwynd)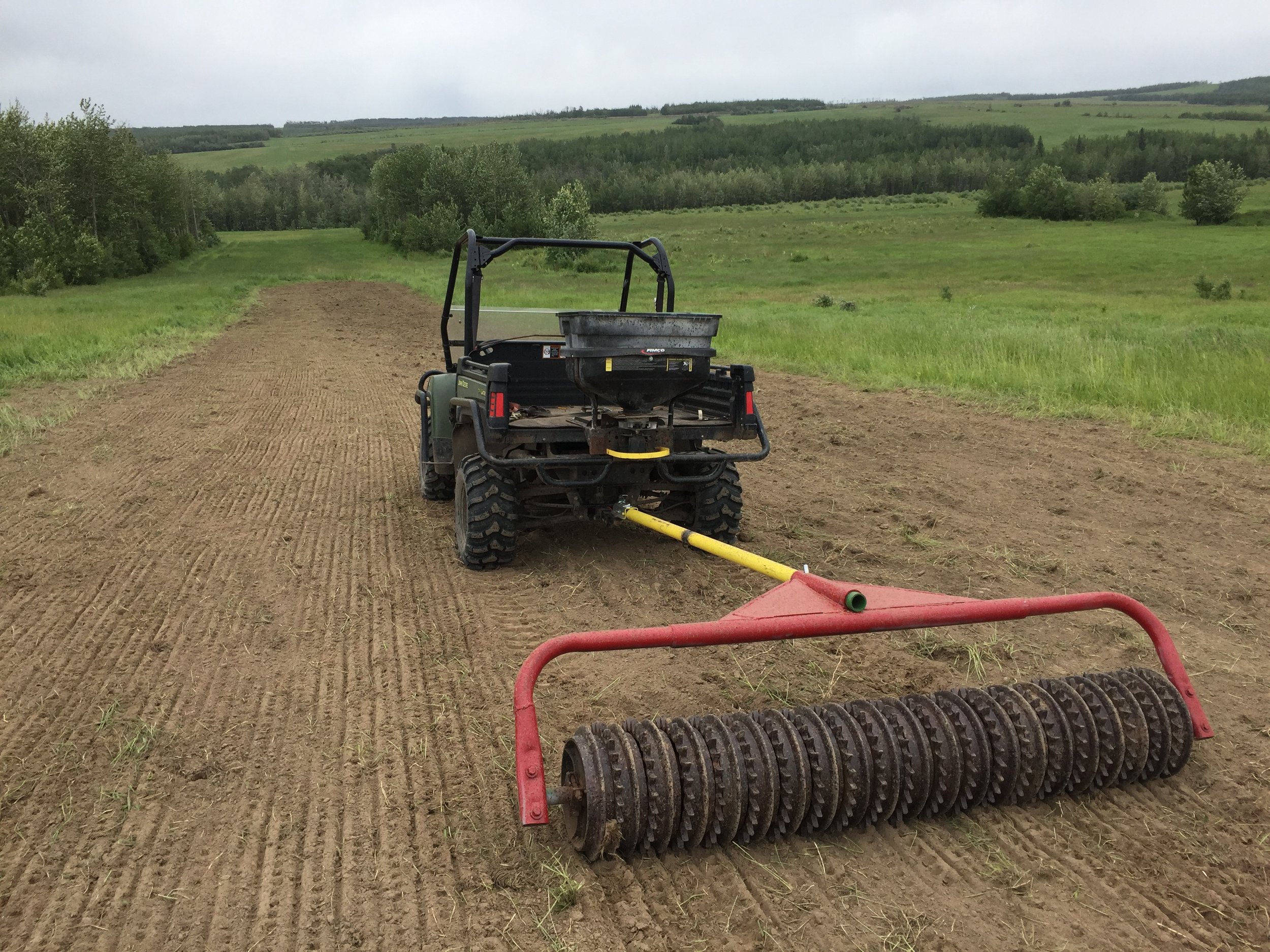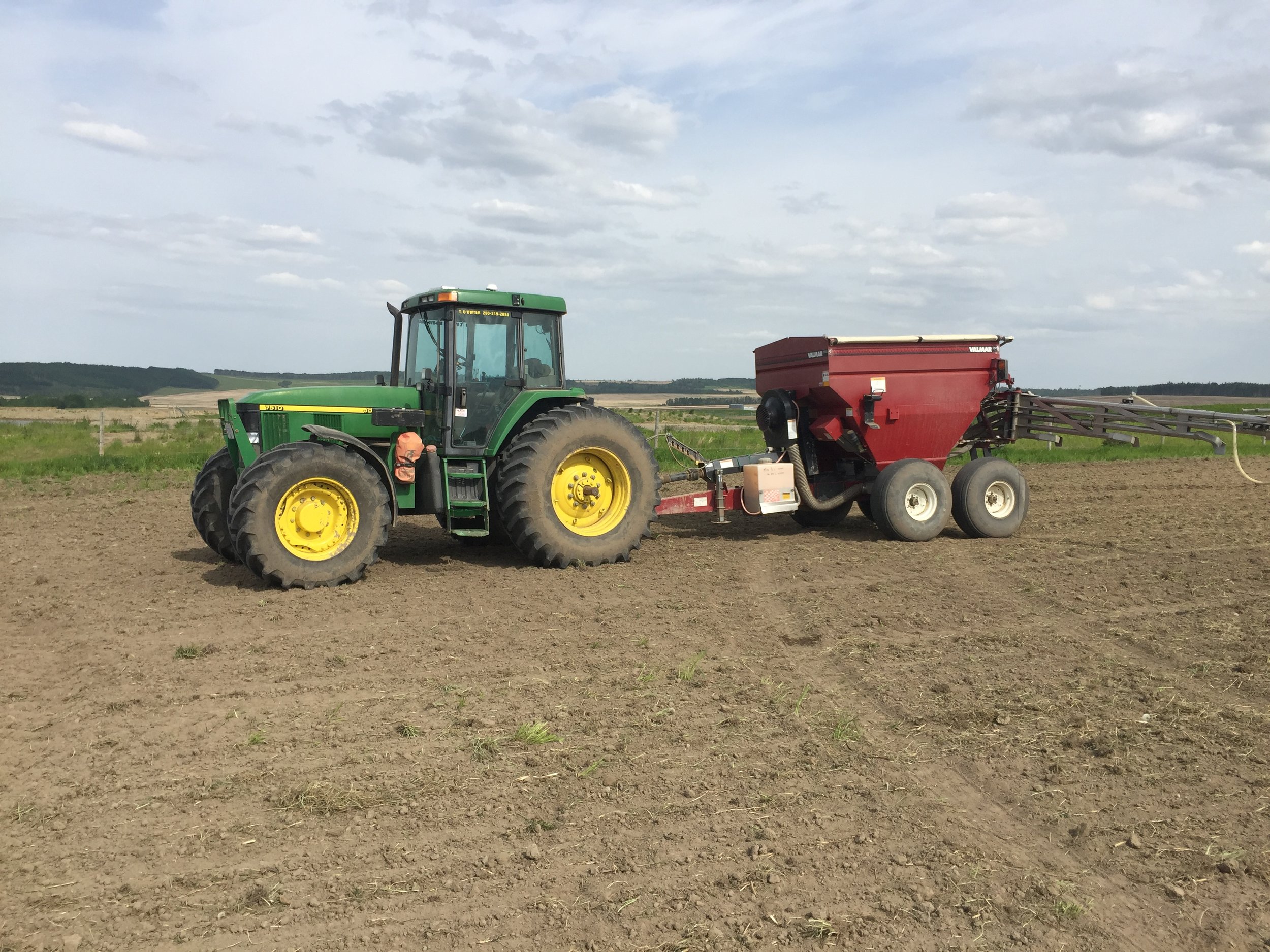 Our Reclamation Services
Our services include:
Land reclamation

Environmental remediation

Pipeline restoration

Preparation for Schedule B assessment

Site evaluations and surveys

Customized seed selection and procurement

Custom tillage and seeding projects

Specialized farm equipment rentals

General quality control

Post-reclamation follow-up

Erosion control services
Equipment
Tractor | No-Till Drill
Discs | Subsoiler
Rotospic | Rock Picker
Cultivators | Rock Rake
Flex Harrows | Root Rake
Cultipacker | Bale Processor
Mowers | ATV
Straw Crimper | Broadcast Seeders
Brillion Seeder | Diamond Harrows
The Agroworks Difference
We are committed to quality. Our passion for our work, attention to detail, and desire for continuous improvement is transforming the industry and makes us the top choice for your land reclamation and pipeline restoration needs.
Through meticulous site surveys and partnerships with local experts, we are able to develop an end-to-end solution perfectly tailored to your unique needs. From seed selection all the way through to clean up and maintenance, Agroworks provides quality services that are unparalleled in the field.
All of our work is backed by a complete satisfaction guarantee.